Prajwal Prakash chosen for as a IIT Madras Young Research Fellow, 2020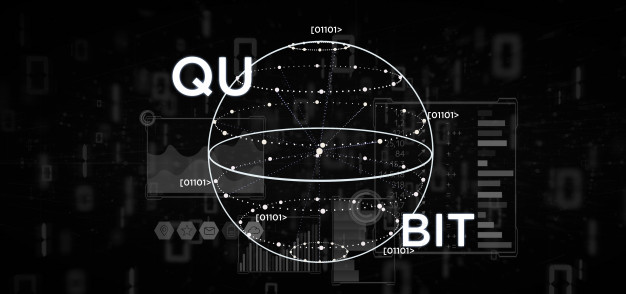 Mr Prajwal Prakash (CS18B068) has been selected to the prestigious IIT Madras Young Research Fellow 2020 program. Over 190+ applications were received for the program amongst which Mr Prakash was selected. He would be working with Prof. Anil Prabhakar & Prof. Prabha Mandyam on the project titled "Quantum Machine Learning and Optimization".
The IITM YRF is meant to be an immersive, year-long deep-dive into research. The program lets students work with the research guides, attend research readiness classes and make periodic reports and presentations of their work to a select audience. Students can also benefit
from career & life coaching spear-headed by the IITM alumni batches through the course of the year.